Thank you to our event partners. Through your generosity, the MAC continues providing Media Executives in the Chicagoland area compelling information and networking opportunities in the ever-changing world of advertising.

Chicago Trolley & Double Decker Co.
615 W 41st Street
Chicago IL 60609
P (773) 890-2062
www.chicagotrolley.com

Photo Booth Plus/ Best Booth Plus
Rick Johnson
www.bestboothplus.com
630-909-9660

Ben Mahoney Productions
773.588.5998
Ben@benmahoneyproductions.com
www.benmahoneyproductions.com
www.LeapWeddings.com

Oscar Einzig
325 N. LaSalle St. Suite 425
Chicago, Il 60654
(312)922-0056

Nadeau's Ice Sculptures, Inc.
Jim Nadeau
7623 W. Roosevelt Rd.
Forest Park, IL 60130
Ph. 708.366.3333 Fax. 708.366.3378
www.nadeauice.com | icebizjim@aol.com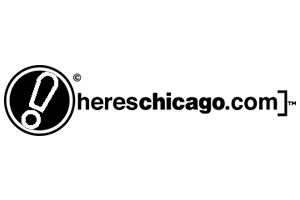 HeresChicago.com
Jim Grillo, CMP/V.P Internet Marketing
344 S. Lodge
Lombard, IL 60148
P (630) 916-8000 ext. 3 |F (630) 916-9967
www.hereschicago.com

Epoch Salon Chicago
1147 West Ohio Street #406
Chicago, IL 60642
(312) 224-1700
www.epochchicago.com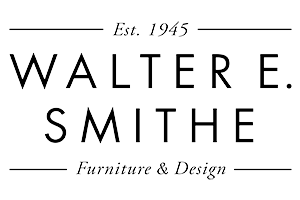 Walter E. Smithe
1-800-WITH-AN-E (948-4263)
www.smithe.com

Swirlz Cupcakes
705 West Belden Avenue
Chicago, IL 60614
773-404-2253 (CAKE)
www.swirlzcupcakes.com

Apple Vacations
800-828-0639
www.applevacations.com

RIU Hotels & Resorts
1 888 RIU 4990
www.riu.com
To provide goods and/or service donations at an upcoming Media Advertising Club of Chicago event please contact Coco Del Monico Beneos at courtney.beneos@abc.com.