There's never been a better time to join the MAC!
Whether you are in TV, radio, digital, OOH, or elsewhere – if you want to be a part of the best industry networking events and seminars in Chicago, the MAC is the club for you.
Members receive discounted tickets to MAC networking events and seminars.
Becoming a member is easy! Just email us on which of the below fits your needs best, and we'll get you squared away!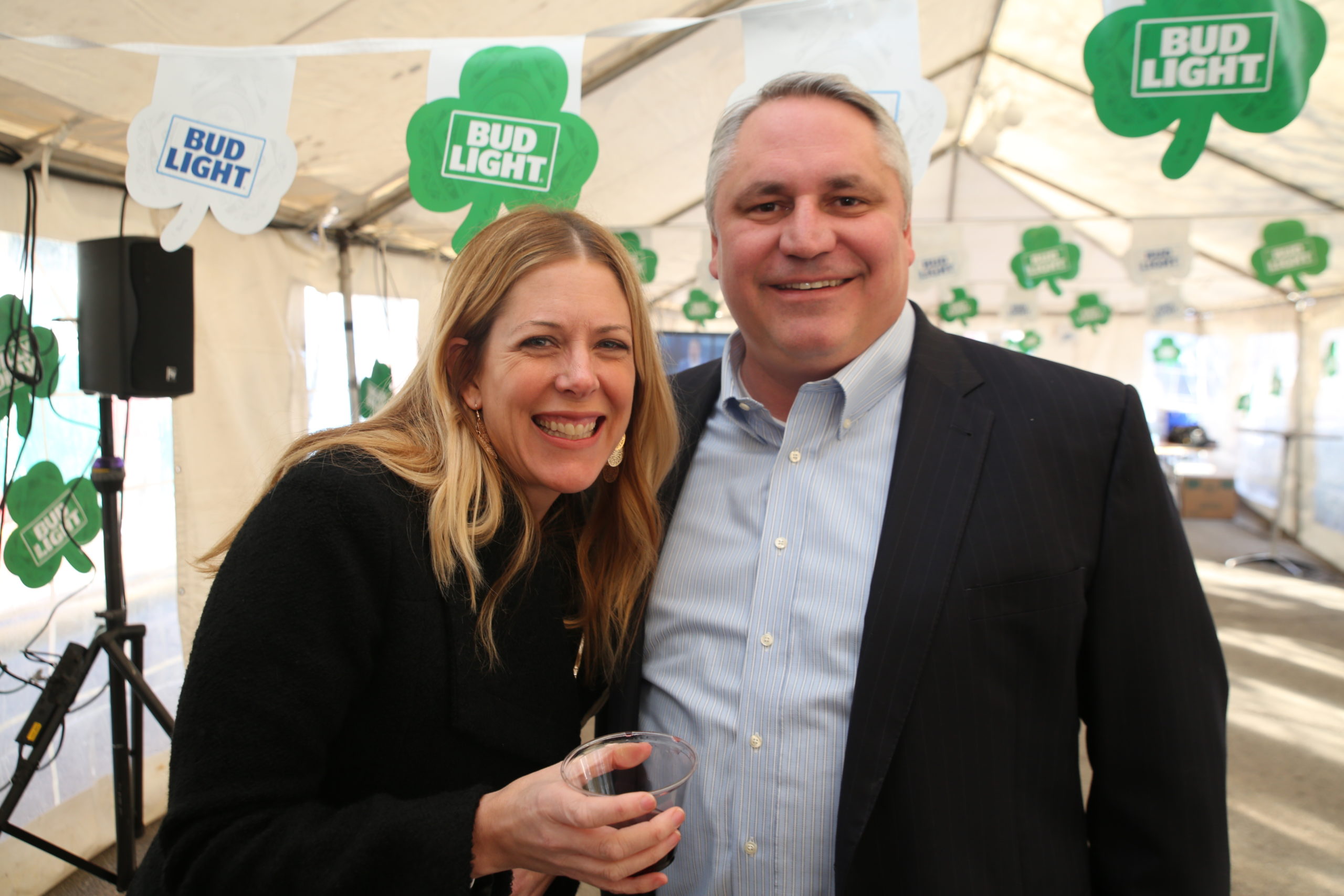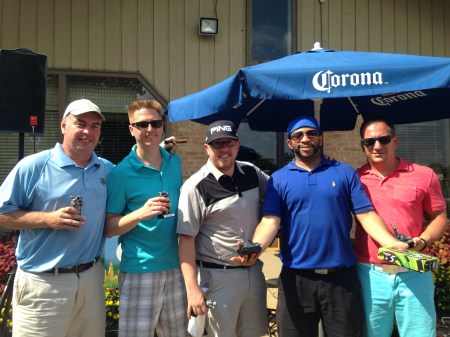 MAC Basic Membership: $95
Each MAC member is entitled to discounted tickets for all events: Past Events Have Included: St. Paddy's Daze, Cinco De Mayo, MAC Open, Summer Blast, Trivia, Gutter Bowl, and MAC Seminars!
MAC Corporate Membership $85
If anyone company has a minimum of 10 members, each member receives a $10 discount. This membership includes the same benefits as the Basic.
MAC Season Ticket Membership $249
Season ticket holders will receive tickets for the following annual events: St. Paddy's Daze, Summer Blast, Holiday Party and priority seats/tickets to all MAC Seminars; and reduced tickets to all other events, seminars and the option to purchase additional Holiday Party tickets at "member only" price
ADI (Outside of Area) $59
Open to residents outside of the Chicago ADI. Same benefits as the Basic membership.